Are you bored of the way your tresses look right now? Have you had the same look for a long time? Worry not, for all you need to do is get a haircut that will not only help you change your appearance but will also impart to you a new sense of confidence and assurance. We, at Essensuals London, bring to you our expert services in this regard. The combined work experience of our owners goes well beyond 25 years. They have accumulated their experience and mixed it with the talents of their employees to create looks for people who are come to them. If you are a resident of the areas of Plano, Allen TX, Carrollton TX, Richardson TX, The Colony TX, or Frisco, then you should resort to us.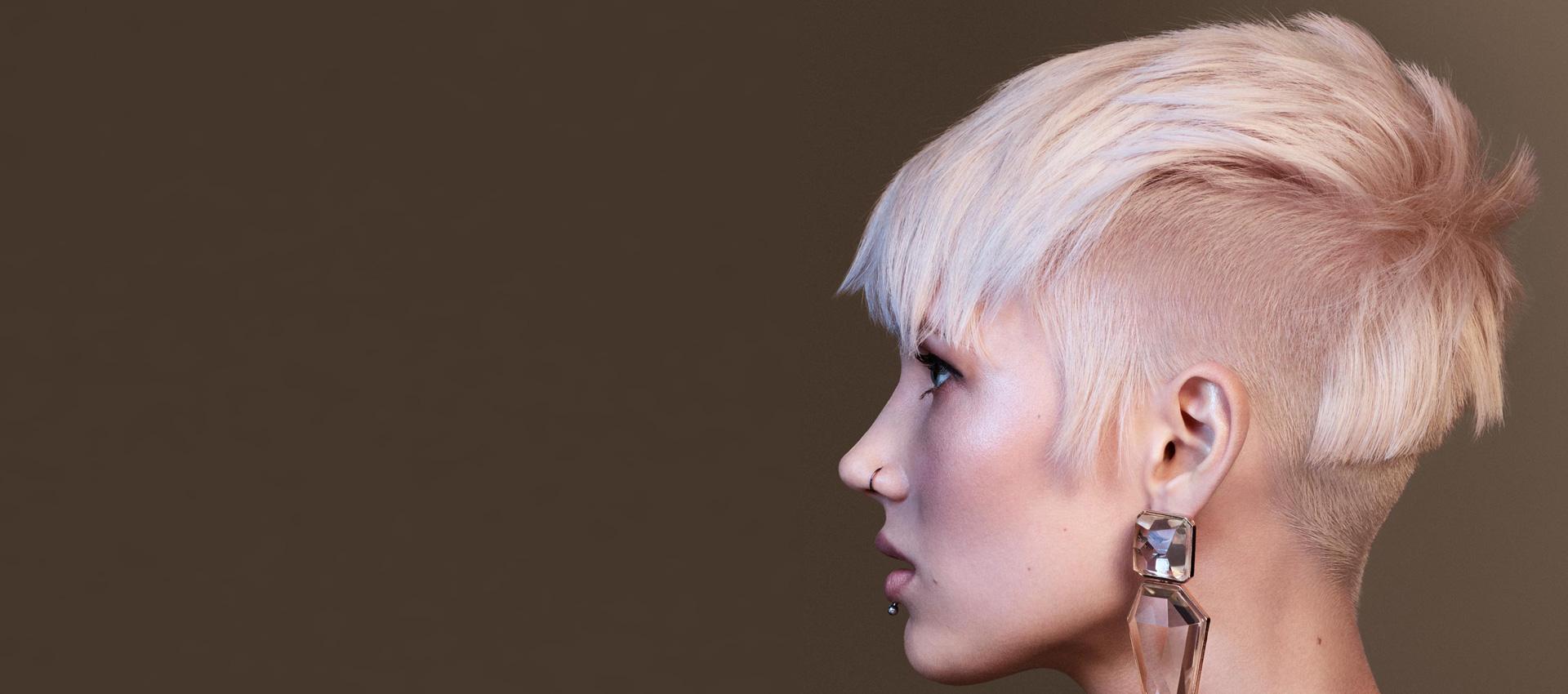 Here, we have put together 3 vital points that you must keep in mind when going to get your locks trimmed or styled. Take a look.
Firstly, conduct your research regarding the type of styling that would suit your face and one that will highlight your facial features. This is important since once the locks are trimmed a certain way, there is no turning back.
Secondly, if you are not satisfied with your research, seek help from the professionals at the salon of your choice. Ask them to show you their catalog of styles that they have previously done on different people. Being experts, they will be able to guide you to make the right choice.
Hygienic Salon Requirements
Lastly, be sure to choose a salon that maintains its hygiene needs regularly and keeps its customer areas absolutely spotless. Unclean places can be hubs for germs and diseases which you should obviously avoid. So check the online reviews and ratings of the place.
So, if you are looking for a salon to get your tresses trimmed or styled based on the points given above then you should give us a call at 972-312-9494 as soon as possible.