BALAYAGE SALON OFFERING BLONDE BALAYAGE in Plano, Frisco, Carrollton, Allen, The Colony, Richardson, TX, and the Surrounding Areas
Balayage has been around since the 70's on magazine covers, runways, and Rivera beaches without being defined. First starting in France with the translation of "sweep away", this hand-painting technique has been popularized around the world. While many stylists try to replicate the technique, only professionally certified salons are trained for the right methods for natural sun-kissed streaks. The professionals at Gabriel Ontiveros Salon are ready to create the Balayage art on your hair.
CERTIFIED BALAYAGE SALON
We've had many clients come to us to fix their "balayage" they received at a salon that was not a balayage certified salon. Unfortunately, untrained and uncertified stylists can create a look with unnatural chunks, uneven painting, or a heavily unbalanced look that appears prematurely grown out. Being able to precisely paint the highlights in the depth, layers, and height required is more difficult than many stylists think. Look through our photos of the gorgeous balayage we've done on our clients at the Shops at Legacy.
Our training started with instruction from one of the original founders of the Balayage hair painting process. Yes, the trend that started the worldwide obsession is available in your backyard at the Shops of Legacy. The art of hand painting should never be done as a practice model or learning development. Go to a professionally certified salon to get the balayage done through years of training.
VIEW PRICING
Blond Balayage by Gabriel Ontiveros Salon for Your Hair
Think you don't have the right color of hair for Balayage?
Hair painting can be done on any color of hair. Talk to us about the intense or subtle look you are hoping to achieve. We'll make recommendations and tailor the balayage color that best fits your base hair color. Remember, there are all levels of highlights – the sun can lighten up any base shade of color and so can we.
Base color and recommended Balayage colors
Platinum Blond – Snowy Pale
Light Blond – Champagne
Medium Blond – Light cream
Light Brown – Buttery blond
Medium Brown – Gold
Dark Brown – Chocolate, caramel or honey
Red – Strawberry, toffee
Talk to us about your desired level of highlights. We can even go more drastic with some bright colorful and fun options.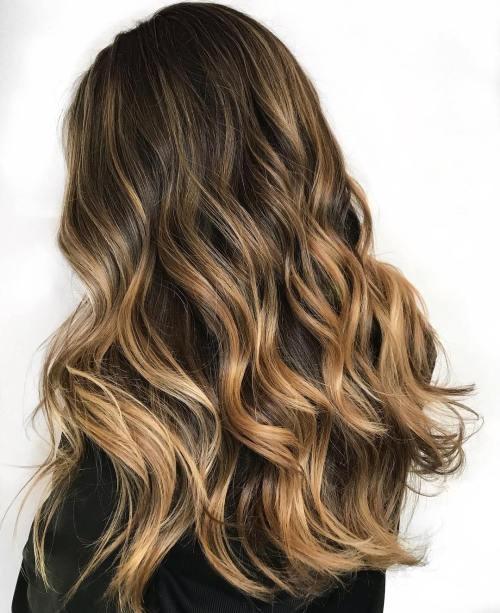 Balayage Techniques
Just when you thought Balayage was the ultimate look, there are even more balayage options. Our certified colorists are ready to deliver the newest Balayage techniques:
Ombre'age
Babylights
3-D lights
Face framing
Ombre'
Cold Brew lights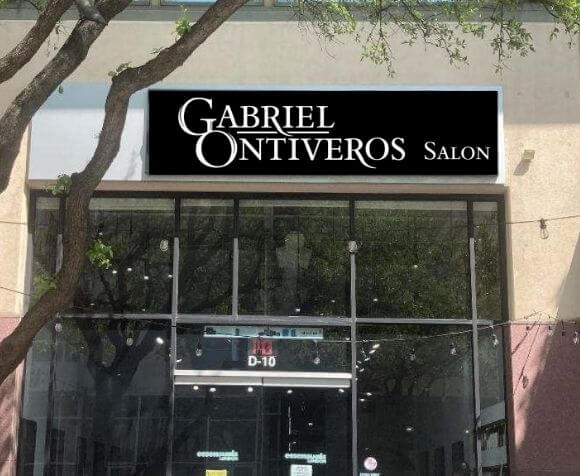 BOOK YOUR APPOINTMENT
CERTIFIED BRAZILIAN BLOWOUT AND BALAYAGE SALON
7200 Bishop Road @ The Shops At Legacy
Suite D-10, Plano, TX 75024
972-312-9494