BLOW OUT SALON, BLOW DRY BAR, AND DRY BAR in Plano, Richardson, Carrollton, Allen, The Colony, Frisco, TX, and the Surrounding Areas
Everyone knows the final finishing touch of a cut is one of the best parts.
Yes, the blowout that shows off how great your new cut really is. You may not have the professional expertise we do to get that final blowout that lasts for days with volume, softness, and swing. But you do have Gabriel Ontiveros Salon conveniently located at the Shops of Legacy. Besides our cut, color, and texture services, we also are a full blowout salon.
A maintained blow out can last you days. We have some clients that come in twice a week while others come in for the occasional blow out when they need a professional style to last through a few days – business trip, holiday weekend, vacation getaway, and more. Not only will we style your hair at our blow out bar, but we'll also give you tips for long-lasting style such as products, refreshing, and how to wear your hair while you exercise and sleep.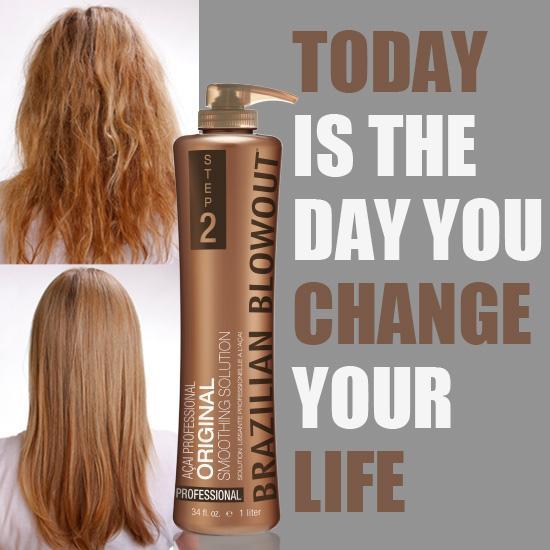 Blow Out Salon
Some people have difficult hair to style.
Coarse or frizzy texture can make a home blow out nearly impossible. Waves in the back that are nearly unbearable to straighten can become frustrating. Flat hair that you'd love to have more volume. Hair that doesn't "fall" correctly around your shoulders. These are all things that a professional blow out salon can tackle. Let us do the heavy lifting to tame your locks into a beautiful and long-lasting style. We have the highest quality tools and products to tame your hair without causing further damage.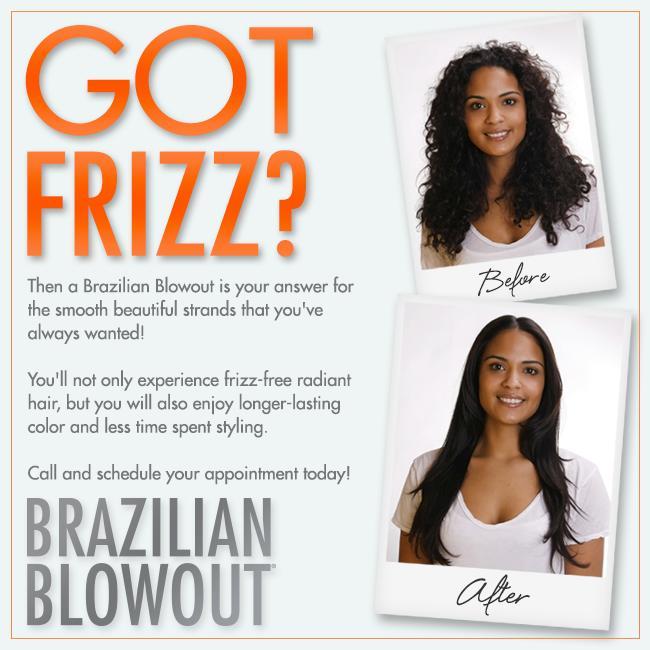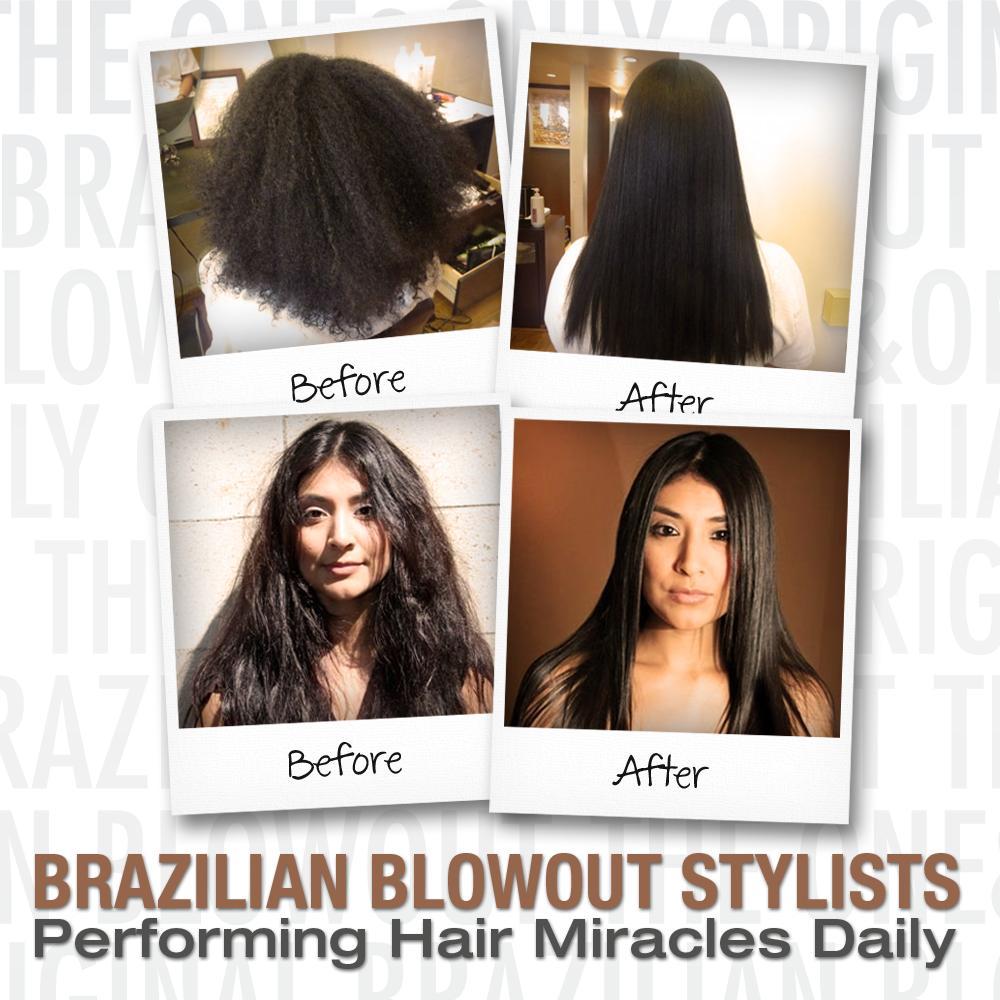 BLOW DRY BAR HAPPY HOUR
The best kept secret in Plano, TX!
Get the best salon blow outs to carry you through the rest of the week or even the weekend.
Come on in Tuesday to Friday between 3 pm-5 pm where our blow outs are only $35!
Complimentary champagne included
VIEW PRICING




Dry Bar at Gabriel Ontiveros Salon
You can go with the same style as you had after your cut, or you can mix it up.
Maybe you have an occasion with a dress that calls for a retro wave classic. Or, family pictures with volume glamour. And don't forget about the smooth, straight and sleek for your girls' weekend.
Here are some of the styles we can do at our blow dry bar to get you Instagram ready!
Beach waves
Fully and swinging
Romantic
Bombshell volume
Smooth, straight and sleek
Retro wave classic
Straight with curled ends
Volume glamour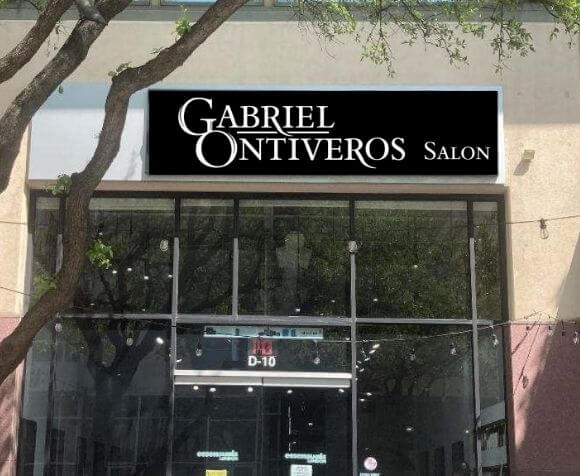 BOOK YOUR APPOINTMENT
CERTIFIED BRAZILIAN BLOWOUT AND BALAYAGE SALON
7200 Bishop Road @ The Shops At Legacy
Suite D-10, Plano, TX 75024
972-312-9494