Do you want to improve the way your hair looks? Are you stuck with the same old hairstyle for years? Then, it is definitely time to revamp your hair. Thankfully, nowadays, hair salons are well-equipped with the latest technologies in styling and are always up-to-date with the popular runway hairstyles. However, finding the right hair salon which suits all your needs- from styles to pricing- is not an easy task. For this, we are here to help you at Essensuals London. Established in 2011, we offer our customers with the latest of hairstyles, coloring treatments, make-up services and much more. We take the time to understand the requirements of each of our clients. With your vision and our skills, we hope to deliver stunning results which make you look your best- all the time. So, if you reside in places like Frisco, Plano, Allen TX, Carrollton TX, Richardson TX or The Colony TX, then look no further!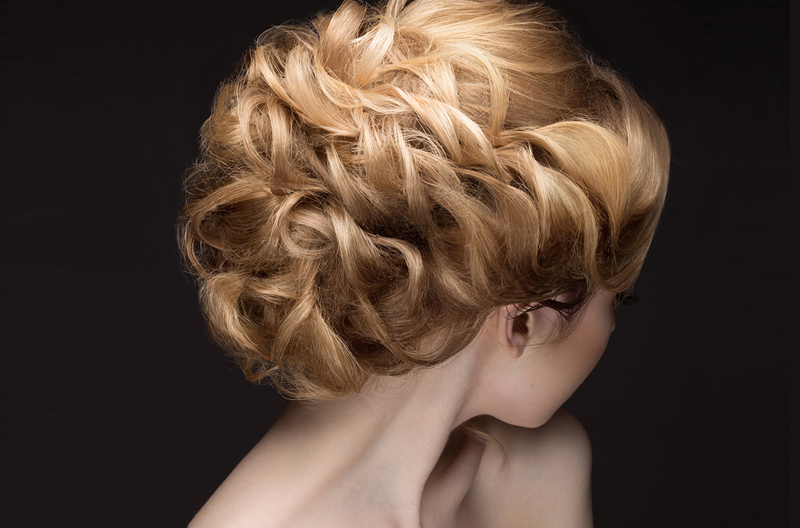 Here are two services that your hair salon must offer. Take a look.
Professional Hair Treatments
In order to fulfill your styling desires, your salon should not only have hair cutting options, but also offer extended styling ideas like treatments and blowouts. While Brazilian blowout is always a popular favorite, you can also keep your options open with keratin treatments, smoothening, etc. 
Extensions
A full service salon will also offer extensions. Hair extensions nowadays are not just restricted to celebrity use. To spruce up your daily styling routine, you can try this amazing option. Your chosen salon should have a good range of color and should be able to provide you with high-quality extensions that are long lasting and natural looking.
If you think that we can be the right choice for you, then call us and book and appointment with us today!