Gone are the days when you had to settle for a boring, dull hairstyle. Today, with so many innovations in the styling industry, nothing is really out of reach. In fact, when you don't have a good hair day even with styling, you can work your hair with hair extensions. Truly, extensions can change the way you look completely. Once you have the option of applying extensions, you can try out different styles and up-dos to spice up your everyday styling session. So, if you're looking for this great product in areas like Frisco, Plano, Allen TX, Carrollton TX, Richardson TX, The Colony TX or the surrounding locations, then head on over to Essensuals London. With the latest in hair technology and treatment options, we promise to make you look your best. We keep in mind to factor in your hair and lifestyle both before curating a personalized style for you. So, if you want look straight from the London Runway but with competitive pricing, then you can rely on our expert services.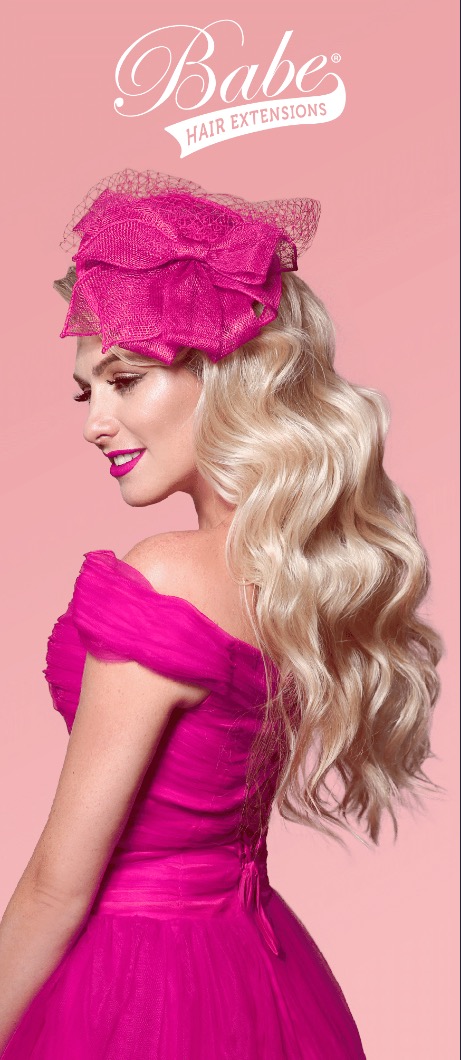 Here are two things you should consider while choosing hair extensions for yourself. Have a look.
When you're going for hair extensions, you must only look for the best of the lot. There are cheaper options out there, like the synthetic ones, but these usually have no resilience. Since you would want to reuse the product at least for a few times, you should only buy a product that can last you for a considerable amount of time.
Color is an absolute essential when picking out extensions. You wouldn't want to attach a different shade of extension to your hair and make it stick out like a sore thumb. It's best to choose the color in daylight, as it helps reveal the true tone of the shade. If you don't have a one-tone hair color, then look for something which offers duo-tone or tri-dimensional shades.
Need help in selecting the right hair extensions? Call us now at 972-312-9494 and we'll take it from there!